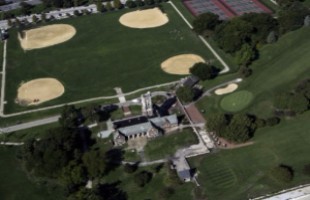 Tennis Courts | Sydney R. Marovitz 9 Hole Course1.2 Miles East | 

Nestled between Lake Shore Drive and the shores of Lake Michigan. Offering unparalleled views of Lake Michigan, Montrose Harbor, and the city skyline, the course's mature trees and undulating greens offer an impressive challenge to all. 

Bill Jarvis Bird Sanctuary |

Grab your binoculars in spring and fall, which is peak migratory season and best time to see the greatest variety of birds as they pass through Chicago.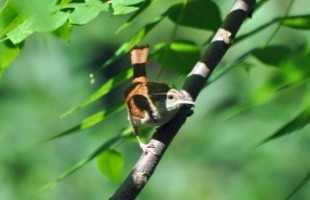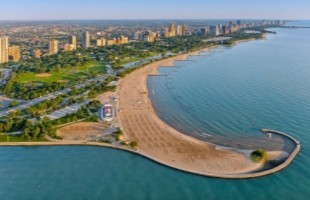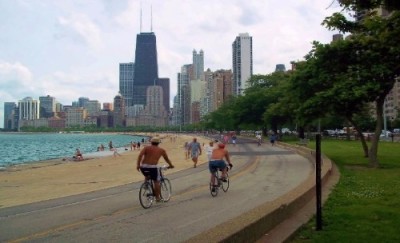 One of Chicago's most beautiful assets, its expansive shoreline; on display in its full glory from the 18 mile long lake front bikepath. Run, walk, ride or rollerblade past harbors, beaches, parks, and more. So many places to stop along the way and take in all the
city has to offer! 
No better way to see the sites! 
​​DIVVY Bikes​​: Chicago's Official Bike Share System |$9.95 for a 24 Hour Pass [Unlimeted 30 Minute Rides]
Pick up your bike and drop it off  at an of the hundreds of stations throughout the neighbhorhoods and downtown.

Download Your 24 Pass to Your Phone
Bike Stations In The Neighborhood​ 
Sheffield Ave & Addison, Southport Ave & Waveland Ave, 3404 N Southport Ave and 3157 N Southport Ave